Posted by Best Beard Cream on Sep 25th 2019
(2-minute read)
Our bearded researchers have scoured the internet, research papers, and local barbershops in a quest to discover the best methods for softening your beard.
Throughout the day, your beard accumulates dirt, dust, and natural oils. When you shower to get rid of the grime, you can also strip your beard of the good stuff. Water quality, temperature, and duration have a massive impact on your beard.
By implementing these steps into your daily routine, you will soften and improve the caliber of your beard.
---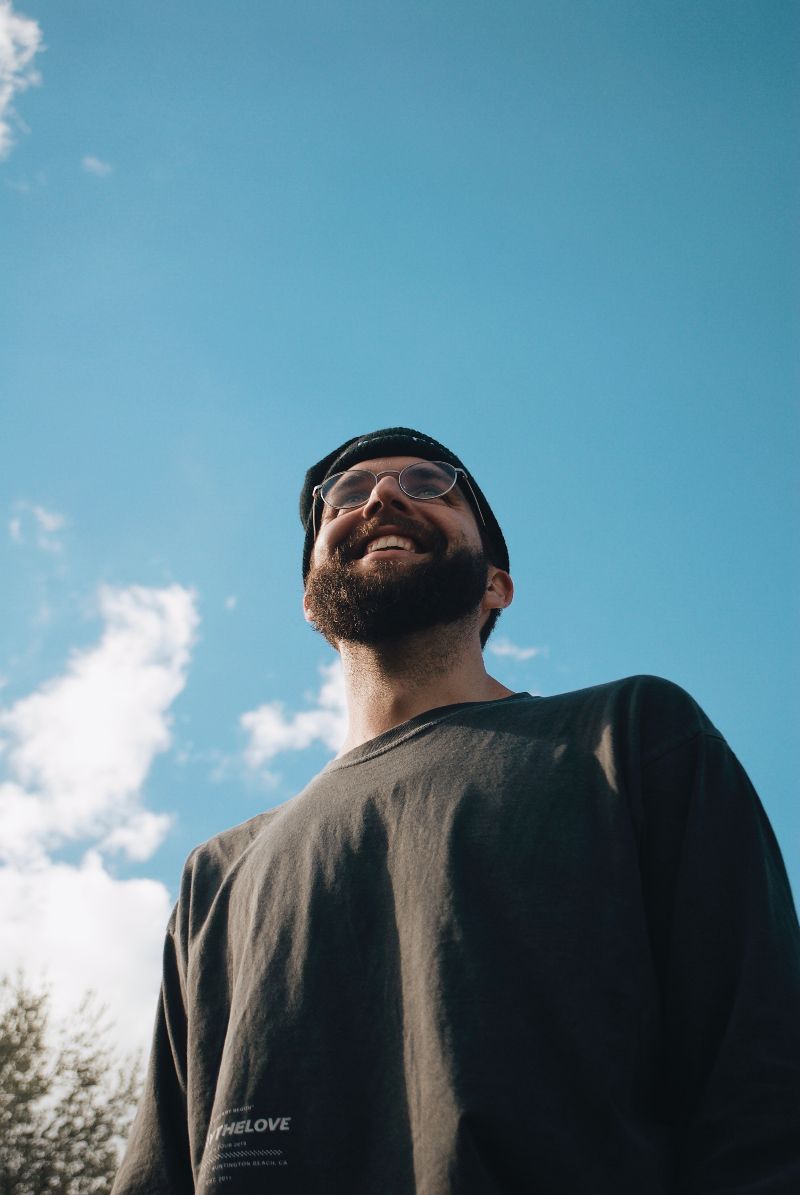 #1 - Filter your shower water
Just because it's safe to drink, does not mean that unfiltered tap water is harmless for your beard. Tap water is chlorinated and contains minerals that will remove beneficial oils from your beard and harden it. We recommend purchasing this water filter to soften your beard.
Note: Best Beard Cream has no affiliation with the company that makes this water filter. We recommend it because it has 4.5 stars on Amazon, is $35 and has over 2500 reviews.
---
#2 - Avoid hot showers
Keep bathing temperatures in the lukewarm zone. If your water is scalding, it will scorch your beard and rob it of its nourishing, natural oils.
---
#3 - Do not wash your beard more than twice a week
Shampooing your beard is like hitting the reset button and should be done no more than twice a week.
---
#4 - The shorter, the better
The quicker the shower, the better.
---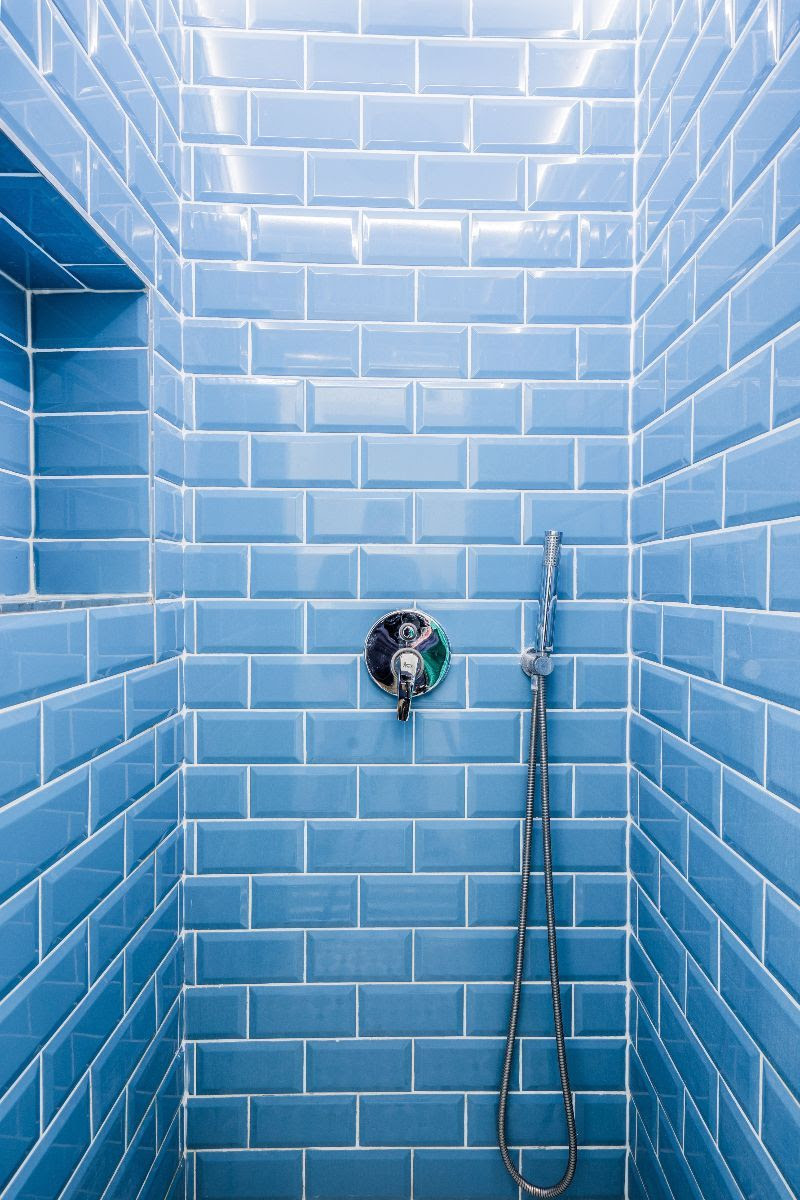 #5 - Avoid chemicals, notably parabens and sulfates
Feed your beard the best, organic, clean ingredients. If you apply chemical, artificial, garbage to your beard, it will have a hardening effect.
Studies show that parabens and sulfates, found in common household beard and hair products, breakdown proteins and disrupt hormone synthesis, having an extremely negative effect on your health, hair, and beard.
The final word on the use of parabens in cosmetics in the scientific community is that too much will kill you, but just a little is okay. Why not just use a product like Best Beard Cream and use none?