Posted by Best Beards on Jul 1st 2017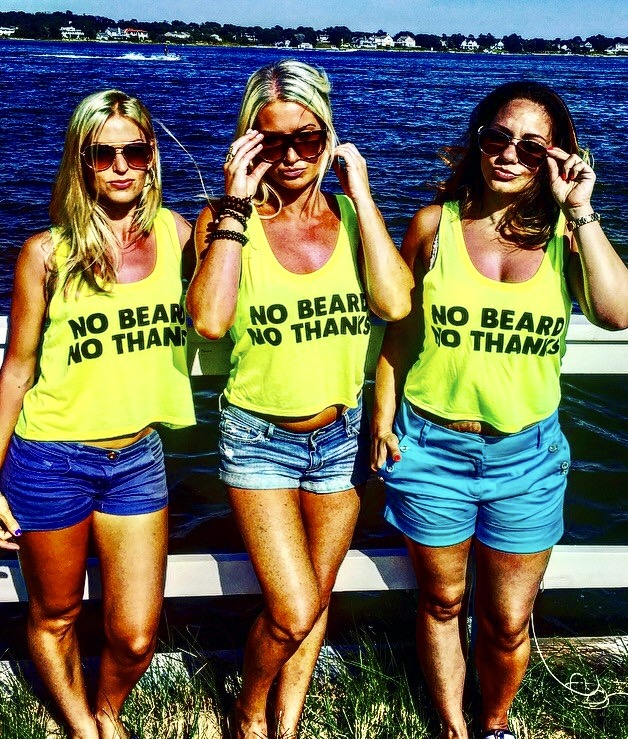 Be the star this summer . Let's face it, the beach means endless days full of slick faced, bald chested, wanna be men Now picture yourself, diving confidently into the waves, rising up out of the surf, glistening and dripping. Awash in all those slick faced fellas, looking magnificent with your properly treated face mane will not only get you noticed but also keep you down right healthy. Talk the talk and walk the walk when you stride confidently into the office, or sip a very fine Whiskey in your favorite dive bar. As a bearded man you are setting the manliness standard. Your beard proclaims your intent to stake your place in the world, screaming out confidently that this is you, and you will leave your mark upon this Earth. Studies have pr oven that bearded ones were found to be significantly more masculine, powerful, vigorous, and robust. These are some great qualities to have my bearded friends! Summer time is beard growing time and means in no particular order, fun, sun, surf, and parties. So just as the world is coming alive there you'll be sportin a fantastic well groomed face forest. Rock it right into Fall and be ready for Winter's finger biting temps.
A beard will keep you cool and protected. That's right, while some rush to shave at the first sign Summer, according to scientists all over the world, keeping that lovely beard actually acts as an "evaporative cooler". So basically you jump in the pool, pop out and while all those beautiful droplets of water are hanging off, a little breeze comes by and suddenly you are cool like the other side of a pillow. These same studies showed your beard also acts as a face shield. Did you know your face forest, can prevent skin cancer? Don't believe me? Here comes the facts. Turns out that Summer face armor can block up to 95% of UV rays, preventing skin cancer! Yippee . And you thought it was all about just looking fantastic and successful! So grow a fabulous beard and make sure you treat and protect it right all Summer and you will have your on air conditioner, face shield, and all natural SPF protect ant with one our amazing Best Beard Conditioning Creams. Shop today! Have a great SUMMER and stay bearded my friends....